Discover Our Custom LoopBuilds On The Apex Zen, Carbon and Xtreme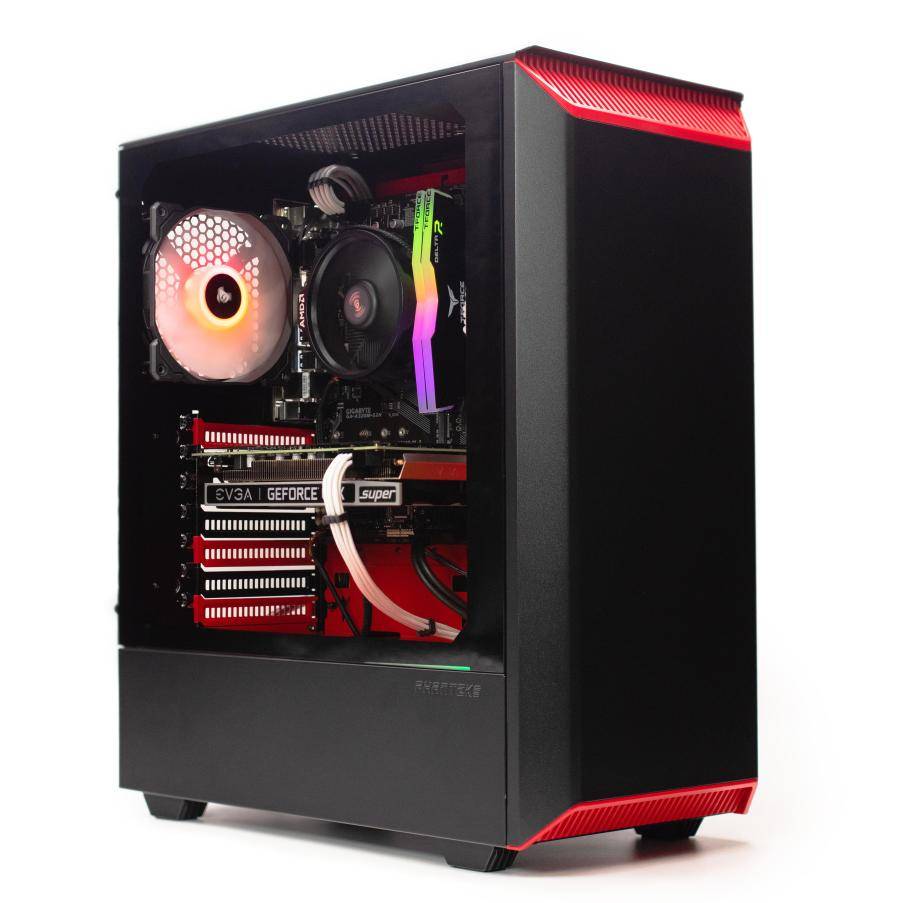 ---
Discover Our Collection Of High-End Custom Gaming PCs
APEX GAMING CREATES Experiences
Buying your dream PC should be an unforgettable experience. Join the Apex Gaming family today.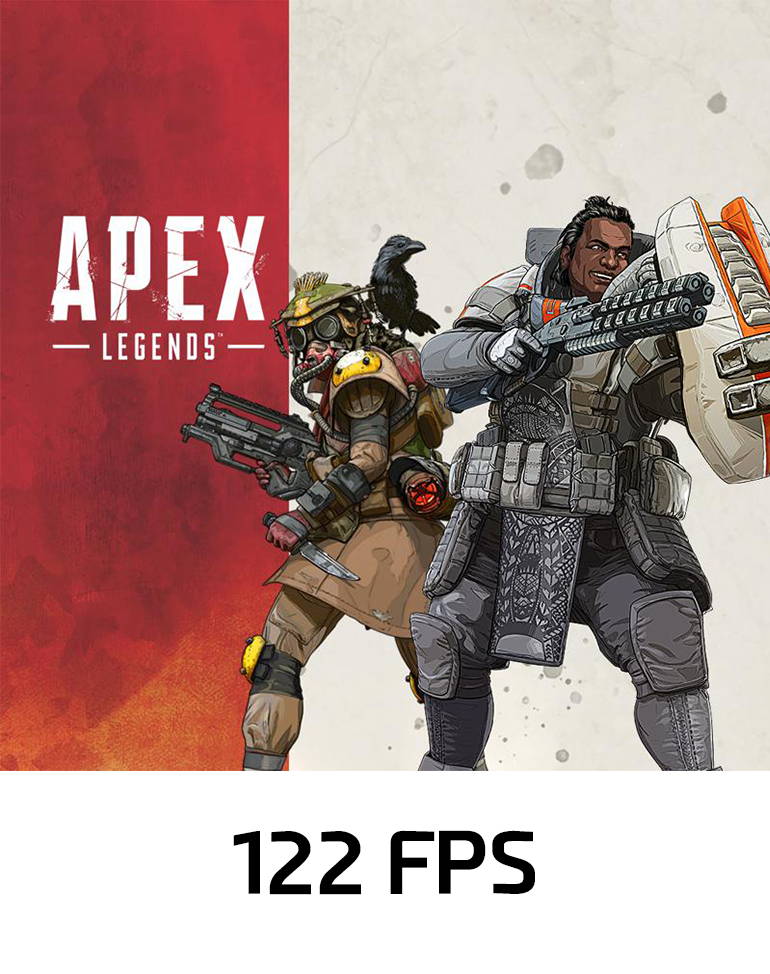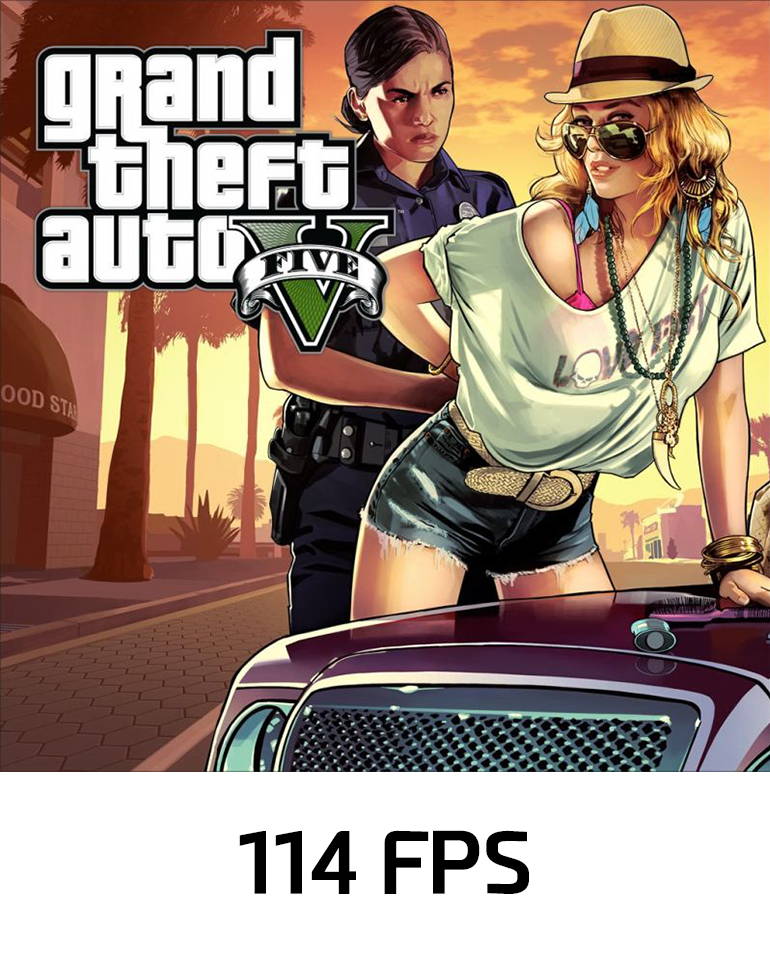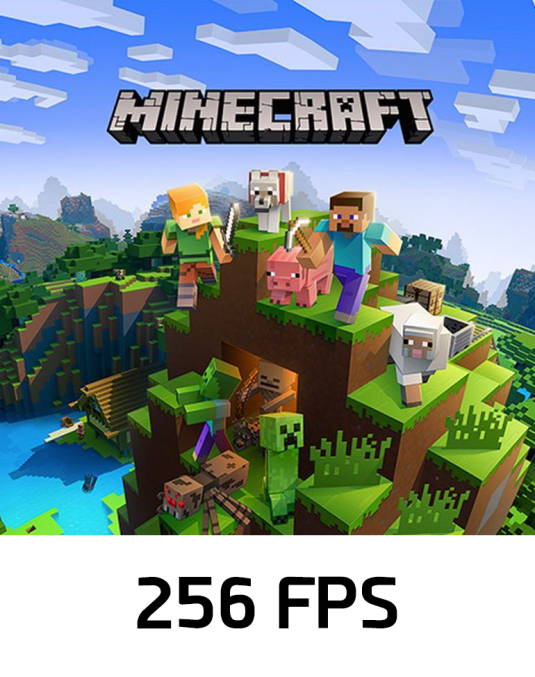 Join The Gaming Community With Our Entry Level Gaming PC Today!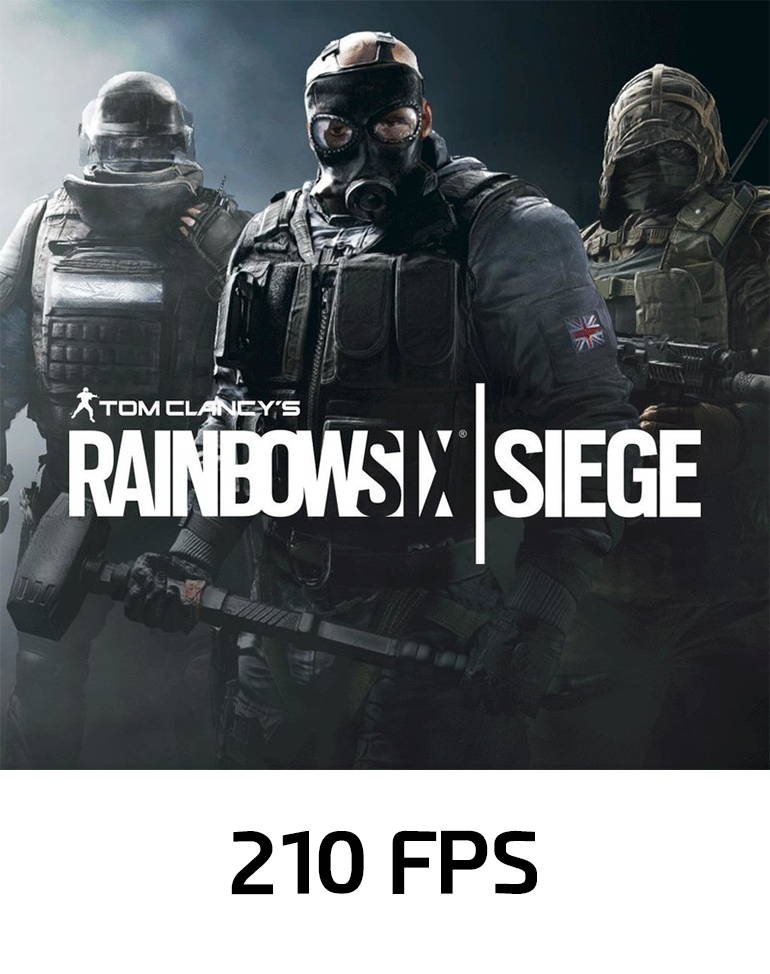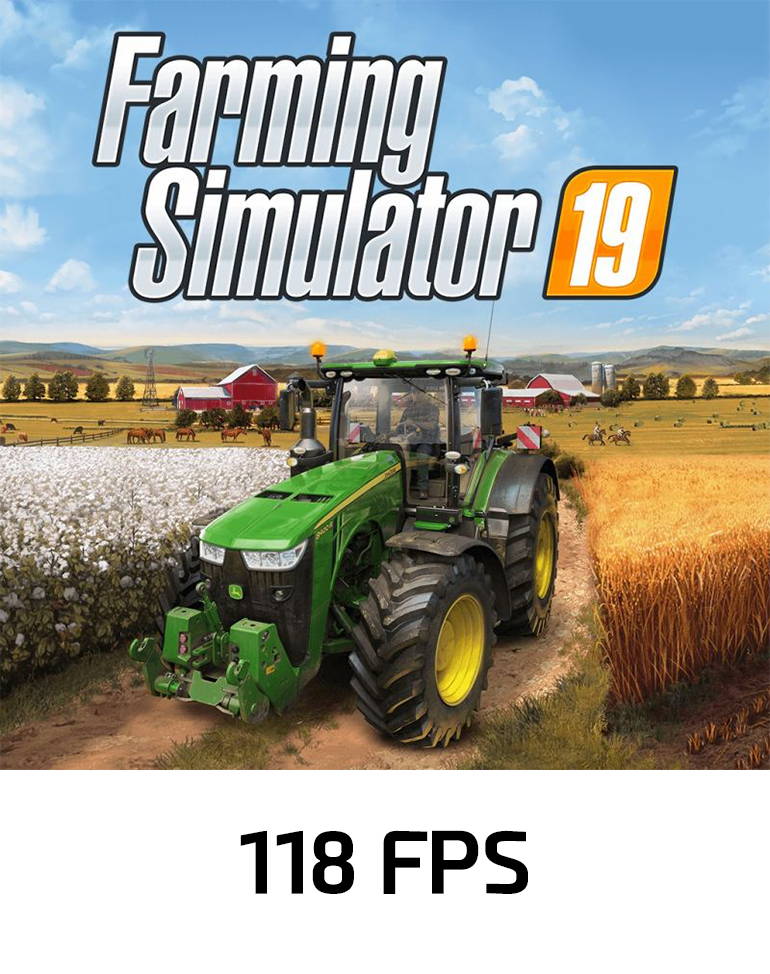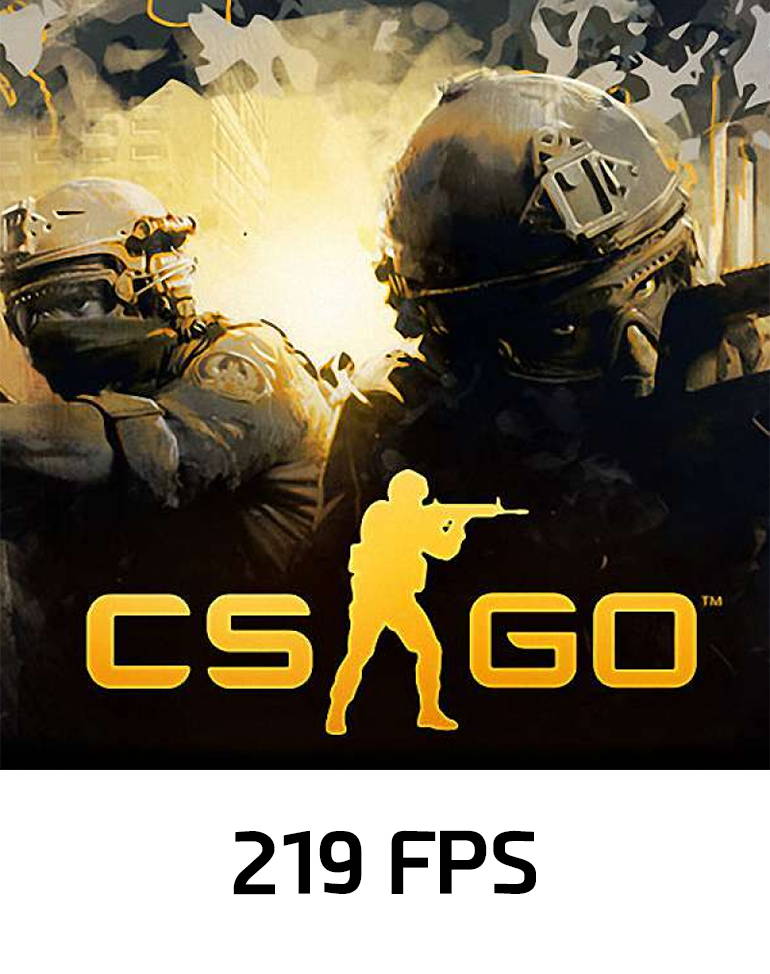 ‹›
OBS Capable
OBS capable and ready to stream/record out of the box at 1080p.
Explore Our Newest Gaming PCs, Designed Using Only The Best Parts!
VR Ready
VR Ready to ensure you can play your favorite VR games on almost every VR headset.
Office Compatible
Microsoft Office, Zoom, and Google Meets ready so you can work and play on the same system.‹›
Luxurious
When we develop PCs we never cut corners, to ensure that you have an impeccable gaming experience every time you power on your Gaming PC